For nearly twenty years Joseph (Joey) has dedicated his career to representing the working men and women of North Carolina. He is well known and is routinely consulted with and has cases referred to him by other attorneys across the state. Anything from common injuries such as rotator cuff tears and carpal tunnel syndrome to catastrophic injuries such as head trauma and spinal injuries, are all within his area of expertise. He also takes a special interest in representing our state's first responders. He has represented and continues to represent EMS workers, police officers, and firefighters.
Not only is Joey an advocate in the courtroom, winning at all levels of the Industrial Commission, but he is also an advocate on the legislative front. In 2011 efforts were made by certain groups to effectively dismantle North Carolina's Worker's Compensation System. The result would have been catastrophic to injured Worker's if those groups had succeeded. Joey worked with NCAJ to fight against those efforts, including meeting with state Senators and Representatives and personally traveling to the General Assembly on several occasions. Because of those efforts, injured workers still have a system in NC with benefits and protections far exceeding surrounding states. Joey's advocacy continues as he is currently serving on NCAJ's Legislative Committee.
In his personal time Joey spends his time going to the gym to stay physically fit.  He has always been fascinated with human performance and enjoys learning as much as he can. He also likes spending as much time as he can with his wife and daughter. Joey and his wife have been married for almost twenty years and his daughter will be starting high school next year. It's hard to believe!
"I don't like wasting people's time. If someone doesn't have a case that Henson Fuerst can help them with, I tell them up front. By the same token, if I think a case has merit, I tell them. People do not like getting bad news, but if bad news is the truth, they appreciate hearing it. This is their case—they want and deserve to know whenever there is news of any kind. I try to treat people the way I would want to be treated in these kinds of stressful situations."
- Joey Hodgin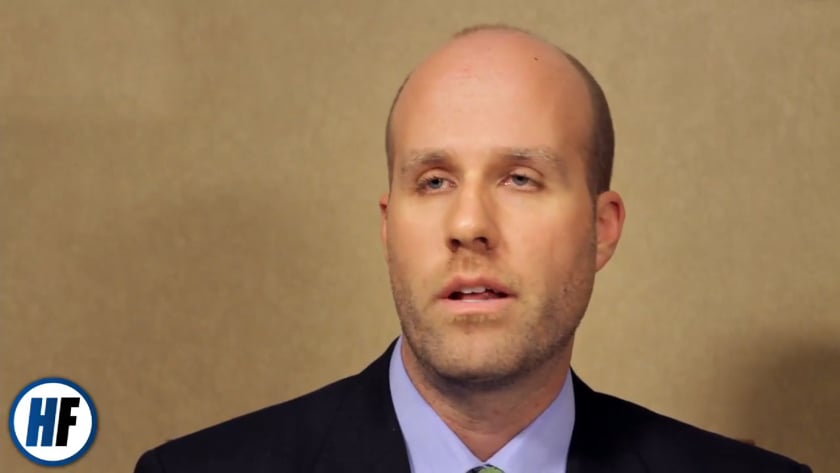 Joey Hodgin – "Quite simply, I help people who get hurt on the job. It's very rewarding to be able to help someone get back on their feet again."
Education
Bachelor's Degree – Campbell University
Juris Doctorate – Ohio Northern University
BAR ADMISSIONS
North Carolina
S. District Court, Eastern District of North Carolina
PROFESSIONAL ASSOCIATIONS
North Carolina Advocates for Justice

Legislative Committee, Member 2021-2022
Workers' Compensation Section
Auto Torts Section

Ohio Northern University Law Review, Member
3110 Edwards Mill Rd Suite 100,
Raleigh, NC 27612
P (919) 781-1107
F (919) 781-8048
2317 Sunset Ave,
Rocky Mount, NC 27804
P (252) 443-2111
F (252) 443-9429
2200 Gum Branch Rd G,
Jacksonville, NC 28540
P (910) 377-7671
Appointment Only
P (828) 295-7469